SAE Institute
From the latest equipment in creative media, to the industry's best teachers; SAE Institute has it all.
As the world's leading educator in creative media, SAE offers industry-based courses with a hands-on approach. This means from day one you'll gain experience working on projects alongside other creative minds, learning from industry experienced mentors –  so you get your foot in the door before you've even graduated.
With a range of government accredited courses, SAE offers certificates, diplomas, bachelor degrees and postgraduate programs in eight specialist disciplines:
Animation
Audio
Design
Film
Games Development
Music
Creative Technologies
Creative Industries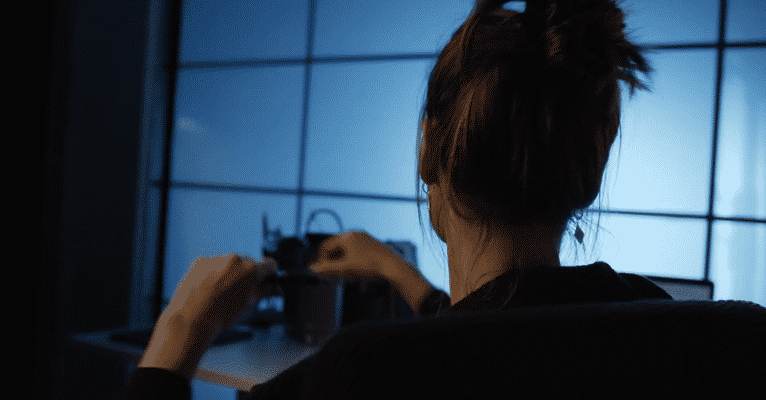 When you join the SAE crew, you gain access to cutting edge facilities and equipment; in campuses not only around Australia, but all around the world. Nationally, you can find an SAE campus in Brisbane, Byron Bay, Sydney, Melbourne, Adelaide and Perth.
SAE's mentality is all about getting you industry ready sooner, so you can finish your studies with confidence, skills and connections to kickstart your creative career.
Find out more at www.sae.edu.au
---
Social Share